ABOUT US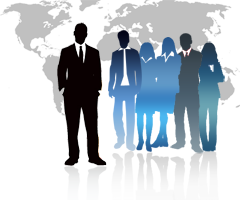 The professionals associated with Dock Worx all come from senior levels of distribution and logistics operations management. We have witnessed both the good and bad in logistical operations.
As a result of our experiences, we have created an efficient and orderly process for operations & logistical changes and implementations. You will learn through this web page, through our meetings, and most importantly from our clients and business partners, that we know about distribution, warehouse and logistics engineering. 
We believe that you will appreciate the distinct differences between Dock Worx and other logistics service providers.
DOCK WORX PROVIDES THREE DISTINCT SERVICE OFFERINGS:
Dock Worx Container Unloading Service
Dock Worx Operations and Logistics Consulting
Dock Worx City Planning Assistance