CONTAINER UNLOADING: PERFORMANCE BASED LOGISTICS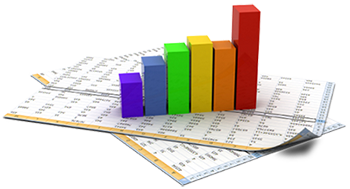 At Dock Worx, we believe that you should pay strictly for performance, and not a "promise" of service. That is the key to our "Performance Based Logistics" (PBL) which we believe is the future approach to managing outsourcing relationships.
By offering defined, measurable performance at an agreed upon fixed rate of compensation, we assume responsibility for performance and accept risk for non performance.
Our goal is simple. We evaluate everything we do and are determined to add value to the process while reducing overall costs.
We don't overly complicate a simple task. Our SRO Services program is a great example of timely and consistent execution that increases productivity while reducing costs.